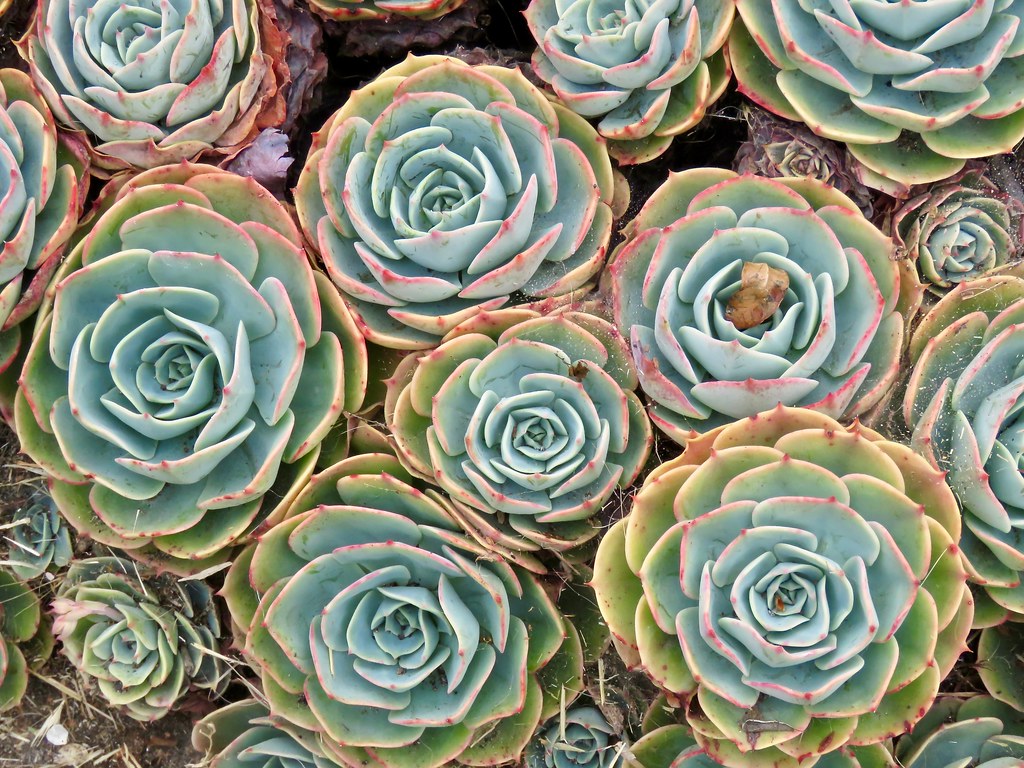 Succulents
Succulents plants come in all shapes and sizes, can grow just about anywhere and require very little water to survive. As your succulent plants reach maturity they will begin to flower with vibrant colors to add life and color to any landscape.
Landscaping succulents are easy to grow succulent plants that require little care, making them perfect for novice succulent gardeners or anyone looking to add a rustic charm to their backyard. Succulents do best in dry climates with well-draining soil where they can be exposed to full sun. There are a variety of succulent landscaping options including rock gardens, flowerbeds, raised beds and even succulent topiaries.
Growing succulent plants make excellent additions for your landscaping projects as they produce vibrant flowers amid evergreen foliage. In addition succulents Colorado landscaping requires little water as succulents retain water in their fleshy leaves, stems and roots.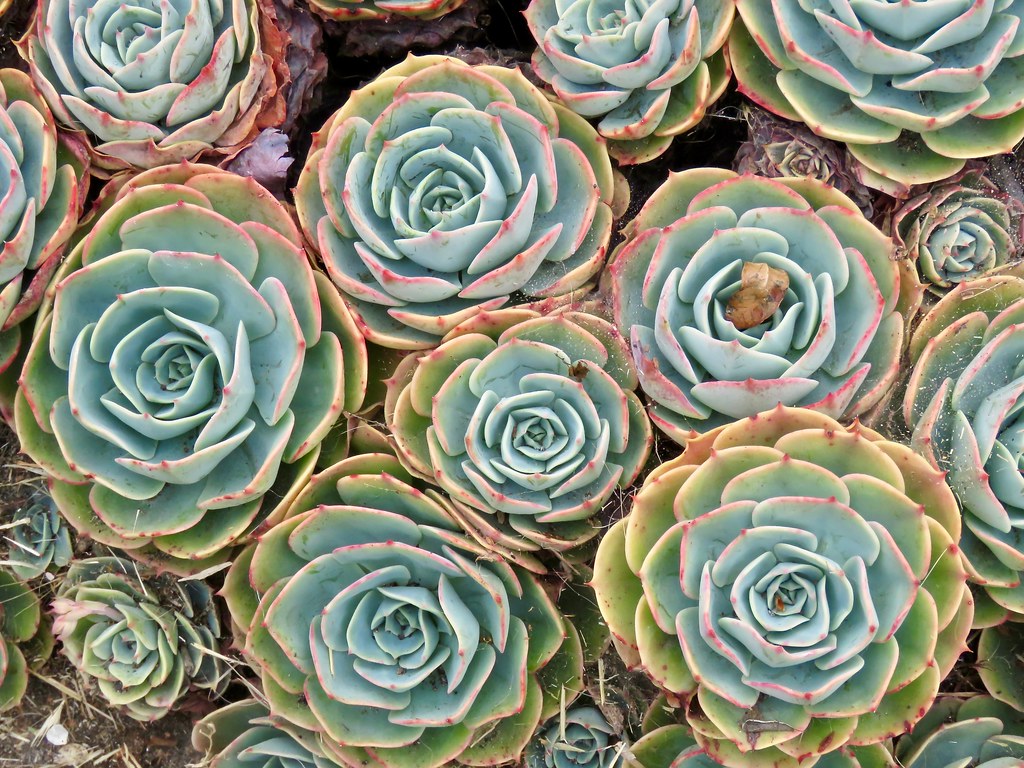 Succulents plants come in all shapes and sizes, can grow just about anywhere and require very little water to survive. As your succulent plants reach maturity they will begin to flower with vibrant colors to add life and color to any landscape. Landscaping succulents are easy to grow succulent plants that require little care, making…
Succulents plants come in all shapes and sizes, can grow just about anywhere and require very little water to survive. As your succulent plants reach maturity they will begin to flower with vibrant colors to add life and color to any landscape. Landscaping succulents are easy to grow succulent plants that require little care, making…