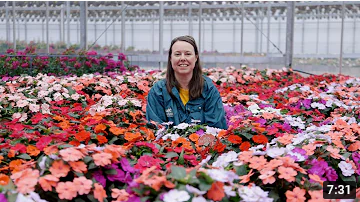 Bipartisan Group of Senators Reach Deal to Reform Electoral Count Act and Prevent Future Presidential Election Interference
In a bipartisan show of strength, a group of senators reached a deal on Wednesday to reform a key federal law and prevent any future presidential candidate from overturning the will of the people and the result of a valid presidential election. The Electoral Count Act of 1887, which governs how electoral votes are counted following a presidential election, has been criticized for its ambiguities and lack of clarity. This has allowed candidates in the past to dispute the results of an election by overturning the count of electoral votes. In 2020, Donald Trump attempted to do just that after losing the popular vote but winning in the electoral college. The lawmakers have agreed to two bills that would reform the 135-year-old law and put an end to this kind of election interference. Even before the election, experts warned the law was ambiguous and could be exploited. This bipartisan group of senators has shown that they are committed to protecting our democracy and ensuring that every vote is counted.
The first bill would establish clear procedures for counting electoral votes and resolving disputes over them. The second bill would make it a federal crime to interfere with state elections or to prevent people from voting. These reforms will go a long way in preventing future presidential candidates from subverting the will of the people and undermine our democracy.
While I don't agree with what Trump did. I do believe we must have laws that require voter id and no early voting or absentee voting. What democrats call voting restriction, I call voting integrity. We are quickly opening our democracy to fraudulent voting. Fraud may not have been "wide spread" during the 2020 presidential election but it only takes a few votes here and few there to make a huge difference in the overall outcome.
In a bipartisan show of strength, a group of senators reached a deal on Wednesday to reform a key federal law and prevent any future presidential candidate from overturning the will of the people and the result of a valid presidential election. The Electoral Count Act of 1887, which governs how electoral votes are counted…
In a bipartisan show of strength, a group of senators reached a deal on Wednesday to reform a key federal law and prevent any future presidential candidate from overturning the will of the people and the result of a valid presidential election. The Electoral Count Act of 1887, which governs how electoral votes are counted…