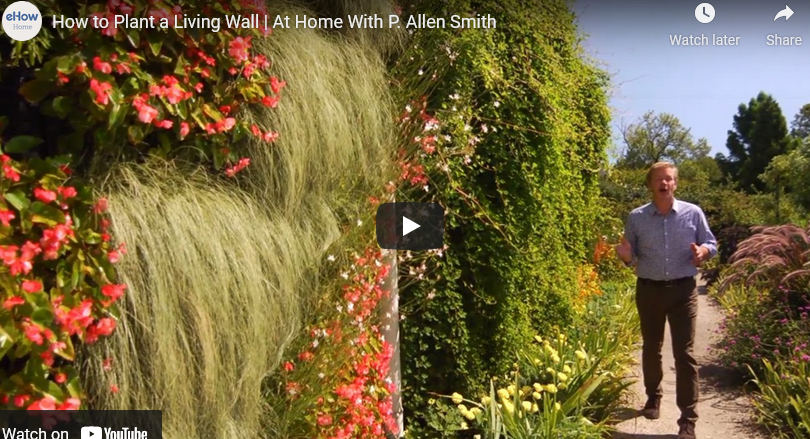 Brown Chapel A.M.E, Winsborough Hall to Receive Preservation Grants
Two historic buildings in the town of Winsborough will soon receive much-needed preservation grants. Brown Chapel A.M.E and Winsborough Hall are both set to get funding for repairs and updates that will help preserve their structural integrity for years to come. This is great news for the town, whose history is closely tied to these two landmarks.
Brown Chapel A.M.E, built in 1866, is one of the oldest African-American churches in the state of North Carolina. It was a stop on the Underground Railroad and played an important role in the civil rights movement. Winsborough Hall, meanwhile, is a colonial-era home that has been in continuous use since it was built in 1765. It is currently owned by the Winsborough Historical Society and open to the public for tours.
The grants will go towards repairing damage from years of weather exposure and updating electrical and plumbing systems. This is vital work that will help ensure these buildings can continue to be used and enjoyed by future generations. We are so fortunate that organizations like the North Carolina Department of Cultural Resources are committed to preserving our state's history. These two buildings are an important part of that history and deserve to be preserved for future generations.
If you're interested in learning more about the history of Brown Chapel A.M.E or Winsborough Hall, be sure to check out their websites or visit them in person the next time you're in town. They are both fascinating places with a lot of stories to tell. Thanks for reading!
Two historic buildings in the town of Winsborough will soon receive much-needed preservation grants. Brown Chapel A.M.E and Winsborough Hall are both set to get funding for repairs and updates that will help preserve their structural integrity for years to come. This is great news for the town, whose history is closely tied to these…
Two historic buildings in the town of Winsborough will soon receive much-needed preservation grants. Brown Chapel A.M.E and Winsborough Hall are both set to get funding for repairs and updates that will help preserve their structural integrity for years to come. This is great news for the town, whose history is closely tied to these…