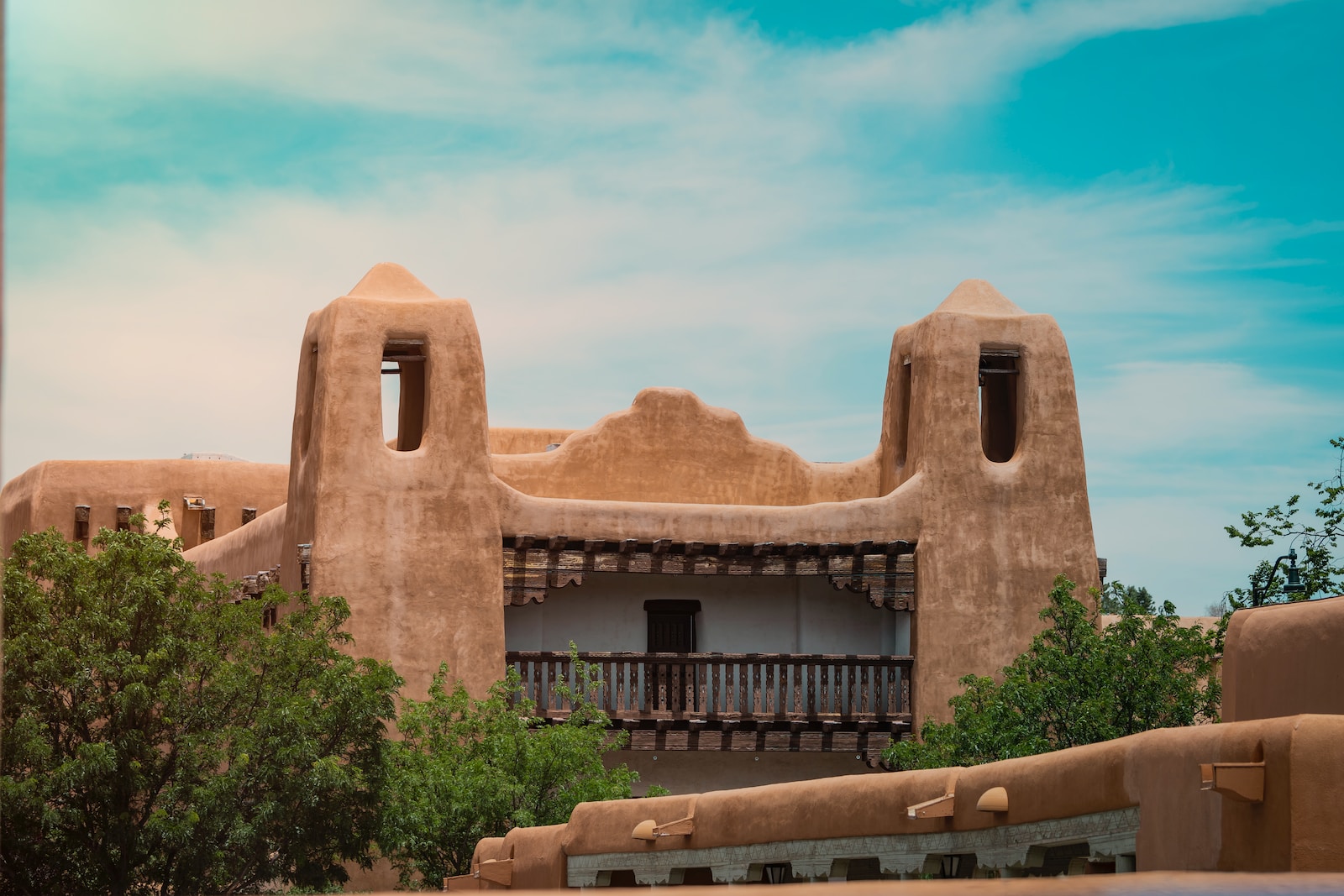 Discovering the Wonders of New Mexico
New Mexico, known as the Land of Enchantment, is a state that gives an incredible sense of awe and mysticism. From its historical adobes to its stunning landscapes and delicious cuisines, New Mexico is a magnificent destination that is worth visiting at least once in your lifetime. Whether you're planning a road trip, a family vacation or a solo adventure, this state always has something exceptional to offer. In this blog post, we will guide you on an ultimate journey to discovering the wonders of New Mexico.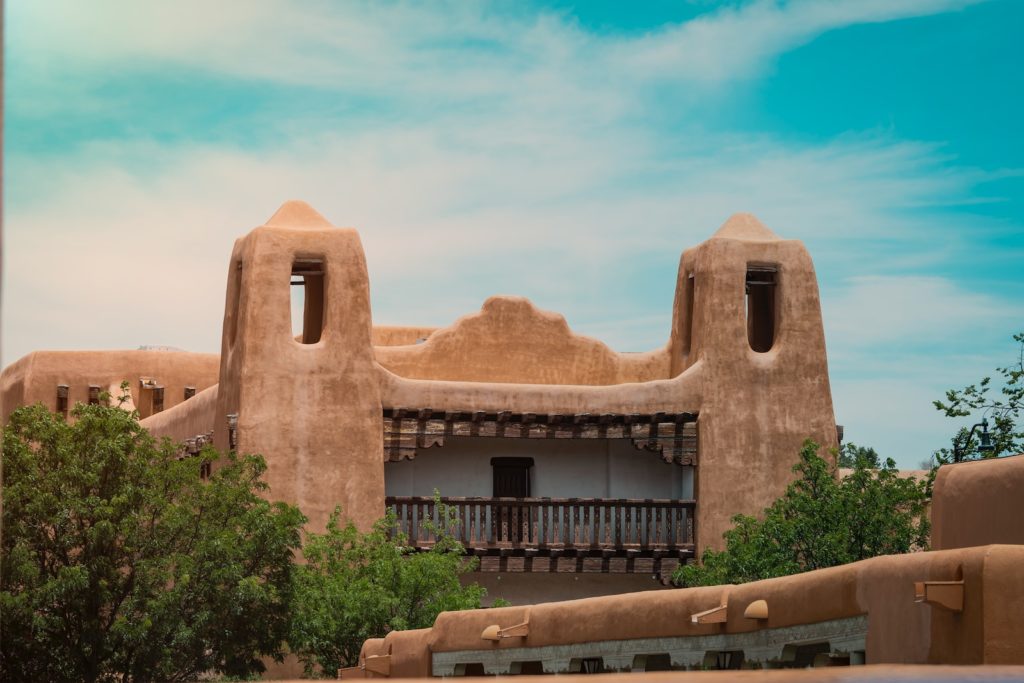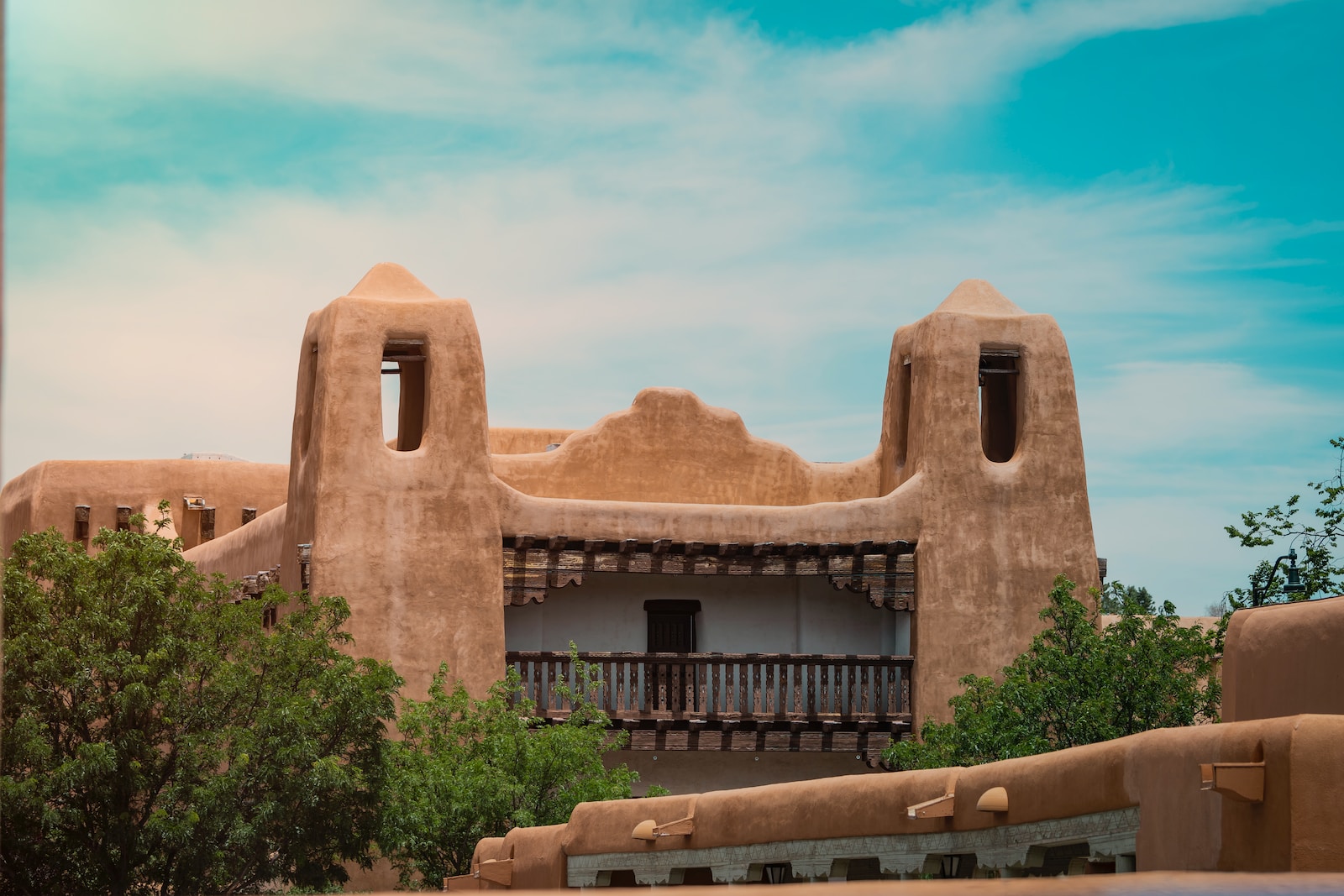 Explore Santa Fe
Santa Fe, New Mexico is the oldest capital city in the United States and is rich with culture, art, and history. Known for its unique blend of Native American, Hispanic, and Anglo influences, Santa Fe is a destination that offers a variety of experiences. Here are a few highlights:
Canyon Road: This half-mile stretch of road is home to over a hundred art galleries and studios, making it one of the densest concentrations of art galleries in the world. You'll find everything from Native American art and antiques to contemporary pieces.
Santa Fe Plaza: This historic downtown area has been the heart of Santa Fe for nearly 400 years. It's a great place to shop for unique items, enjoy local cuisine, and experience events and festivals that take place throughout the year.
Museum Hill: Here you'll find four excellent museums: the Museum of Indian Arts & Culture, the Museum of International Folk Art, the Museum of Spanish Colonial Art, and the Wheelwright Museum of the American Indian.
Palace of the Governors: Built in the early 17th century, this is the oldest continuously occupied public building in the U.S. Native American artists sell jewelry and crafts under the building's portal.
The Cathedral Basilica of St. Francis of Assisi: This stunning cathedral is one of Santa Fe's most iconic landmarks. Its Romanesque Revival style stands out amongst the city's predominantly Pueblo-style architecture.
Georgia O'Keeffe Museum: This museum is dedicated to the artistic legacy of Georgia O'Keeffe, her life, American modernism, and public engagement.
Santa Fe Opera House: Known for its beautiful setting and world-class performances, attending an opera here can be a wonderful experience.
Bandelier National Monument: Just an hour outside Santa Fe, this is a great place to explore ancient cliff dwellings and petroglyphs.
Cuisine: Don't forget to try New Mexican cuisine. Whether you're a fan of spicy foods or not, trying the state's famous green and red chile is a must.
Santa Fe Indian Market: If you're visiting in August, don't miss the Santa Fe Indian Market, the largest Native American arts show in the world.
Santa Fe's high desert landscape, clear, starry skies, and adobe buildings make it a unique and beautiful place to visit. Remember, at an elevation of 7,000 feet, it's important to stay hydrated and be aware of the potential for altitude sickness.
Visit Carlsbad Caverns
If you're an adventure junkie or a nature lover, a trip to the Carlsbad Caverns National Park should not be missed. A labyrinth of over 100 caves and an astonishing natural spectacle, this site is a wonderland that will take your breath away. Visitors can go on self-guided walking tours or take guided tours to experience the magic of the caves' discovery.
Relax in Taos
Taos is a small town in northern New Mexico that exudes tranquility, artistic culture, and breathtaking scenery. The town is famous for its charming adobe architecture and its incredibly soothing hot springs. After exploring the town's museums and galleries, take a dip in the hot spring pools found at the Ojo Caliente Mineral Springs Resort and Spa. You will leave Taos feeling relaxed and rejuvenated.
Taste the Delicious Cuisine of New Mexico
New Mexican cuisine is a unique blend of Mexican, Pueblo, and Spanish influences. You cannot leave New Mexico without trying its famous dishes, such as chile rellenos, enchiladas, carne adovada, and sopapillas. While in Albuquerque, visit El Pinto Restaurant or Frontier Restaurant for the best traditional cuisine experience.
Hike the Sandia Mountains
The Sandia Mountains are located on the eastern side of Albuquerque and are a paradise for outdoor enthusiasts. The mountain range offers various trails of different levels of difficulty, ranging from beginner-friendly hikes to challenging mountain summits. The Sandia Peak Tramway is also a must-do activity, offering stunning panoramic views of Albuquerque and its surrounding landscape.
New Mexico is an adventure-filled state that offers endless opportunities for discovery, serenity, and enjoyment. From exploring Santa Fe's rich history to tasting the unique flavors of New Mexican cuisine, to hiking the magnificent Sandia Mountains, the state caters to every kind of traveler's interest. We hope this ultimate guide encourages you to plan your next trip to New Mexico and experience its beauty for yourself.
New Mexico, known as the Land of Enchantment, is a state that gives an incredible sense of awe and mysticism. From its historical adobes to its stunning landscapes and delicious cuisines, New Mexico is a magnificent destination that is worth visiting at least once in your lifetime. Whether you're planning a road trip, a family…
New Mexico, known as the Land of Enchantment, is a state that gives an incredible sense of awe and mysticism. From its historical adobes to its stunning landscapes and delicious cuisines, New Mexico is a magnificent destination that is worth visiting at least once in your lifetime. Whether you're planning a road trip, a family…