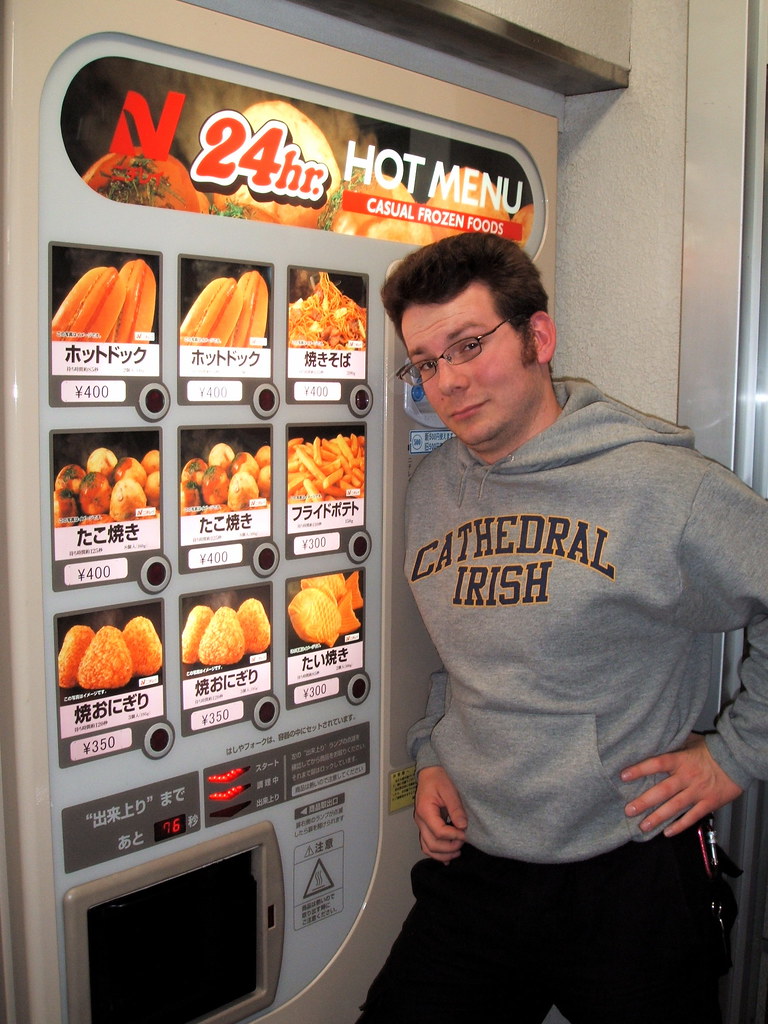 Frozen Foods Take the Crown as Japan's "Dish of the Year"
Don't let the smoky reveal fool you—frozen foods were crowned Japan's "dish of the year." Every year, the Gurunavi Research Institute, which runs a popular website that allows users to search for top restaurants across Japan, crowns a "dish of the year" in order to highlight evolving food trends in Japan. This year's dish is a bit different than previous winners like "plant-based foods" and "Chinese cooking." Let us take a look at why frozen foods were chosen this year and how pandemic-related changes have impacted Japanese people's eating habits.
What Changed?
The pandemic has led more restaurants to freeze their dishes, mainly for takeout and delivery orders. This has enabled customers to enjoy restaurant-quality dishes at home without having to worry about soggy noodles or cold curry after delivery. In turn, this shift has also allowed restaurants to extend their shelf life and expand their customer base outside of their local area by shipping food nationwide.
The institute also noted that frozen foods offer convenience for busy families who don't have time to cook from scratch every day but still want to eat quality meals in less time than it would take them to go out and buy ingredients separately. They can just pop a meal into their oven or microwave at home after work and have a delicious dinner ready in minutes!
As consumers become increasingly concerned with hygiene, they are turning away from buffets (where multiple people touch the same utensils) and towards frozen meals. They cite that there is no risk of cross contamination when they prepare these meals themselves at home. It seems like frozen meals are becoming more popular not only because of convenience but health reasons as well!
This year marked an interesting change in what Japanese people consider high-end cuisine due to the Covid-19 pandemic. Frozen dishes were crowned as "dish of the year," signaling that convenience, hygiene concerns, and ease are now important qualities when choosing what we eat. It will be interesting to see how this trend develops over time! For now, it looks like frozen food is here to stay.
Don't let the smoky reveal fool you—frozen foods were crowned Japan's "dish of the year." Every year, the Gurunavi Research Institute, which runs a popular website that allows users to search for top restaurants across Japan, crowns a "dish of the year" in order to highlight evolving food trends in Japan. This year's dish is…
Don't let the smoky reveal fool you—frozen foods were crowned Japan's "dish of the year." Every year, the Gurunavi Research Institute, which runs a popular website that allows users to search for top restaurants across Japan, crowns a "dish of the year" in order to highlight evolving food trends in Japan. This year's dish is…