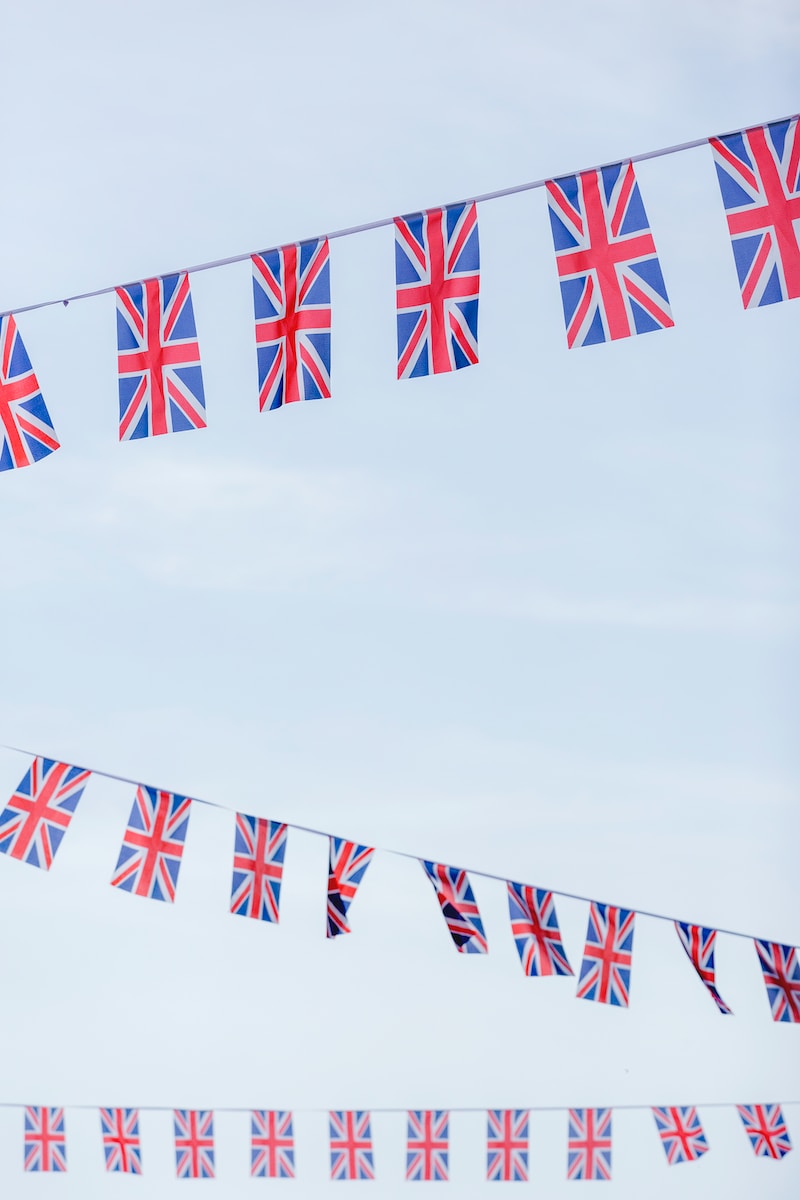 The Controversial "Harry & Meghan" Docuseries Sparks Debate Across the Political Spectrum
With the release of Netflix's new docuseries, "Harry & Meghan," Prince Harry and his wife, Meghan Markle have managed to accomplish something few have been able to in Britain today – unite a wide range of political opinions. It seems that almost everyone has an opinion on the series, from Piers Morgan in The Sun to The Guardian; none of it is exactly glowing. The series has already become one of the most talked-about topics in Britain and it doesn't seem likely to die down anytime soon. So why are people so divided?
The Series' Take on History
One major point of contention between viewers is how the series portrays history. Many critics argue that the show has taken too many liberties with historical accuracy and paints an overly flattering picture of the couple. Some accuse it of being little more than propaganda for Prince Harry and Meghan Markle's cause. Others feel that their story is compelling enough without having to be embellished or romanticized.
The Show's Impact on Royal Protocols
Another issue people take with "Harry & Meghan" is its potential impact on royal protocols. For centuries, British royalty has maintained a certain level of decorum and dignity that this show appears to challenge or ignore entirely. While some see this as a refreshing change from traditional royal behavior, others worry about what might happen if these protocols are relaxed too much. Will they be able to maintain any semblance of authority? Or will they succumb to scandal like so many other royals before them? These are questions raised by "Harry & Meghan" that only time can answer.
The Series' Approach To Mental Health
Finally, some have criticized "Harry & Meghan" for its approach to mental health issues faced by members of royal families – namely Prince Harry's struggles with anxiety and depression after his mother's death in 1997. Critics argue that while these issues should be discussed openly and honestly, they should not be used as tools for sympathy or manipulation – something they accuse this documentary series of doing repeatedly throughout its run time.
Whether you love it or hate it, there's no denying that "Harry & Meghan" has sparked a lively debate across Britain's political spectrum unlike anything we've seen in years. Whether you're a fan or not, it's worth taking some time out to consider all sides of the argument before forming your own opinion on this controversial new docuseries from Netflix. After all, debates such as these can help us gain better insight into our world and learn more about ourselves along the way – something we all need now more than ever!
With the release of Netflix's new docuseries, "Harry & Meghan," Prince Harry and his wife, Meghan Markle have managed to accomplish something few have been able to in Britain today – unite a wide range of political opinions. It seems that almost everyone has an opinion on the series, from Piers Morgan in The Sun…
With the release of Netflix's new docuseries, "Harry & Meghan," Prince Harry and his wife, Meghan Markle have managed to accomplish something few have been able to in Britain today – unite a wide range of political opinions. It seems that almost everyone has an opinion on the series, from Piers Morgan in The Sun…