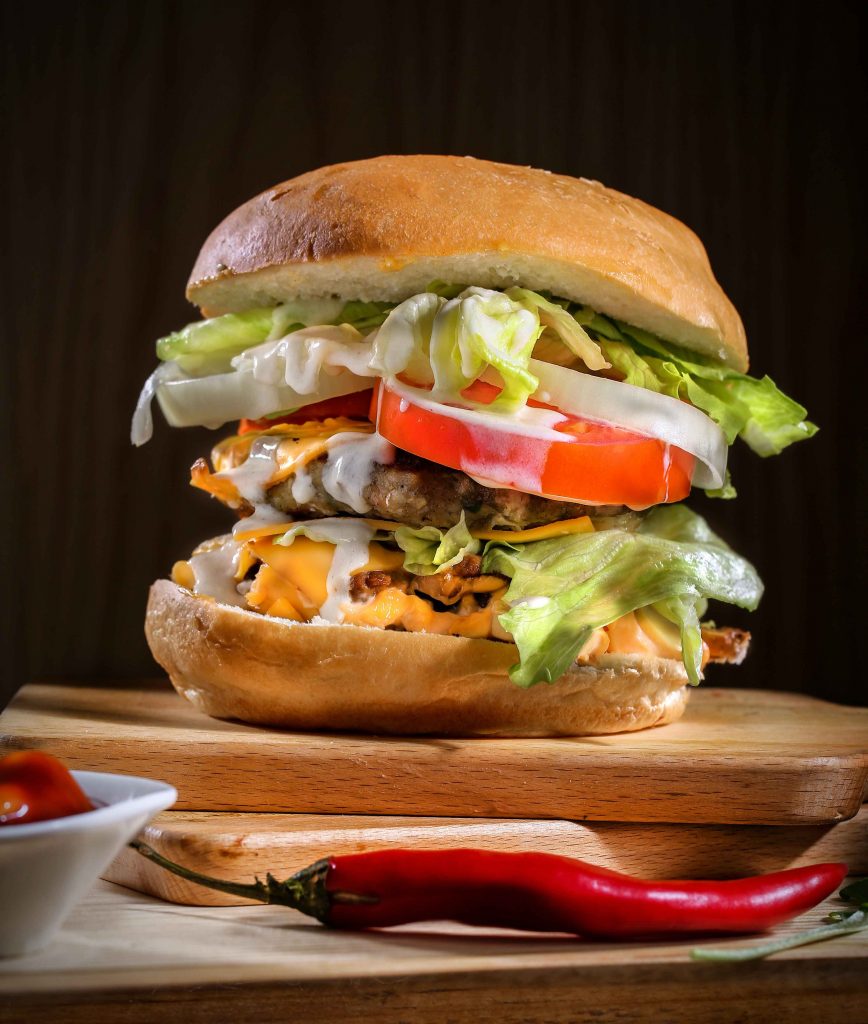 History of Soul Food
The term "soul food" was first used in the 1960s to describe African American cuisine. Soul food is a combination of southern and African influences, and typically includes dishes like fried chicken, collard greens, and cornbread. Soul food is often seen as unhealthy because it is high in fat and calories, but it can also be nutritious and flavorful.
Soul food has its roots in the South, where many African Americans were enslaved. After emancipation, many blacks continued to live in poverty, and soul food became a way to make inexpensive ingredients stretch. Over time, soul food has come to be associated with comfort and tradition.
Today, there are many different interpretations of soul food. Some chefs have taken traditional recipes and made them healthier, while others have created modern dishes with a soul food twist. No matter how it's prepared, soul food is sure to bring comfort and joy.
The term "soul food" was first used in the 1960s to describe African American cuisine. Soul food is a combination of southern and African influences, and typically includes dishes like fried chicken, collard greens, and cornbread. Soul food is often seen as unhealthy because it is high in fat and calories, but it can also…
The term "soul food" was first used in the 1960s to describe African American cuisine. Soul food is a combination of southern and African influences, and typically includes dishes like fried chicken, collard greens, and cornbread. Soul food is often seen as unhealthy because it is high in fat and calories, but it can also…