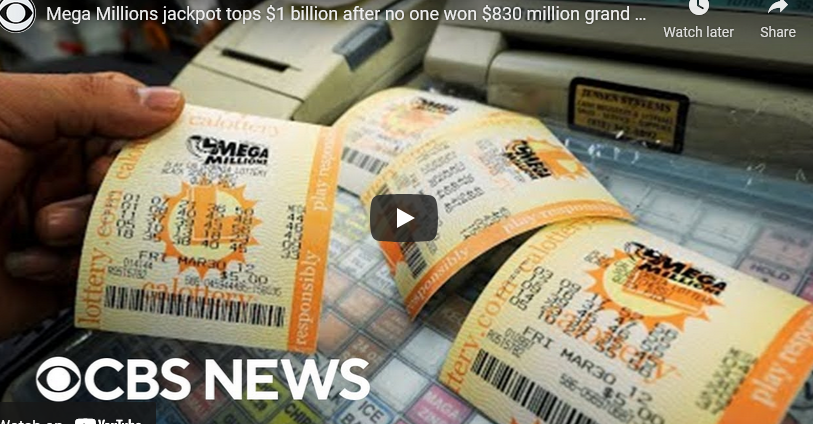 Mega Millions: The Lottery You're More Likely to Die In a Car Crash Than Win
The Mega Millions lottery is all over the news lately. People are talking about the huge jackpots that have been rolling over, and everyone is wondering if they should buy a ticket. Is it really worth your time and money to play? In this blog post, we will answer all of your pressing questions about the Mega Millions lottery. We will discuss the odds of winning, how much you could potentially win, and whether or not it's worth playing. So, read on to learn everything you need to know about this popular lottery!
What are my odds of winning?
This is the question that everyone wants to know. And unfortunately, the answer is not very encouraging. The odds of winning the Mega Millions jackpot are about one in 302 million. To put that into perspective, you are about 44 times more likely to be struck by lightning than you are to win the jackpot. In fact, you are more likely to die in a car crash than you are to win the lottery. So, if you're playing for the chance to become a millionaire, you might want to rethink your strategy.
The Mega Millions lottery is all over the news lately. People are talking about the huge jackpots that have been rolling over, and everyone is wondering if they should buy a ticket. Is it really worth your time and money to play? In this blog post, we will answer all of your pressing questions about…
The Mega Millions lottery is all over the news lately. People are talking about the huge jackpots that have been rolling over, and everyone is wondering if they should buy a ticket. Is it really worth your time and money to play? In this blog post, we will answer all of your pressing questions about…