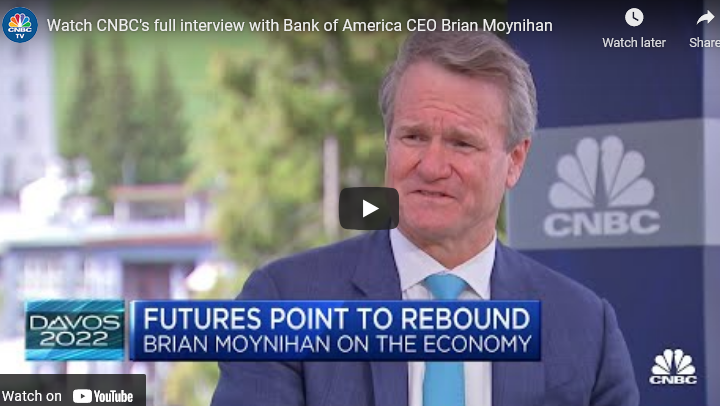 Brian Moynihan
As the CEO of Bank of America, Brian Moynihan is one of the most powerful bankers in the world. He has been at the helm of the bank since 2010, and during that time he has navigated it through some of the most difficult financial periods in history.
Moynihan was born in 1959 in Marietta, Georgia, and grew up in a family of Irish Catholic descent. He graduated from Brown University with a degree in economics in 1981, and then went on to earn his JD from the University of Notre Dame Law School in 1984.
After law school, Moynihan began his career as a lawyer at the New York firm of Shearman & Sterling. He then transitioned into investment banking, first at First Boston and then at FleetBoston Financial. In 2004, he joined Bank of America as head of corporate and investment banking.
Moynihan became president and CEO of Bank of America in 2010, during the height of the financial crisis. He has since steered the bank through a period of intense scrutiny and regulation, while also increasing its profitability.
Under Moynihan's leadership, Bank of America has become one of the most profitable banks in the world. It reported a net income of $28.1 billion in 2017, and its stock price has more than doubled since he took over as CEO.
As the CEO of Bank of America, Brian Moynihan is one of the most powerful bankers in the world. He has been at the helm of the bank since 2010, and during that time he has navigated it through some of the most difficult financial periods in history. Moynihan was born in 1959 in Marietta,…
As the CEO of Bank of America, Brian Moynihan is one of the most powerful bankers in the world. He has been at the helm of the bank since 2010, and during that time he has navigated it through some of the most difficult financial periods in history. Moynihan was born in 1959 in Marietta,…