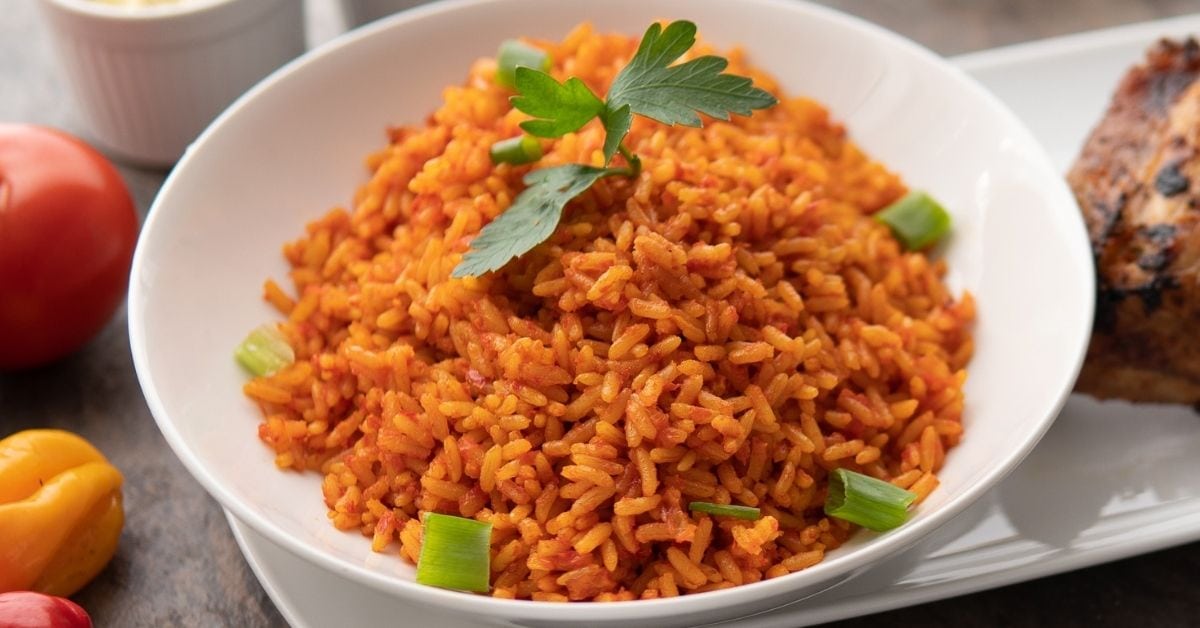 Nigerian Food
The food of Nigeria varies according to the region. For example, in the North, people eat cassava (cous-cous), rice and beans; while in the East they mainly consume fish or plantain. In Western Nigeria, people eat a lot of yams with groundnuts (peanuts). The Yoruba traditionally have large amounts of steamed vegetables and jollof rice on their tables at all times. The Igbos make excellent use of palm oil in many dishes like egusi soup or okra soup which is popular throughout Nigeria. Other Nigerians may prefer millet porridge over cornmeal mush for breakfast. There are other differences as well: some areas drink more tea than coffee; some use more spices in their food, while others rely on local herbs.
One of the most popular Nigerian dishes is jollof rice. Jollof rice is a one pot dish made with rice, tomatoes and spices. The ingredients are cooked together until the rice is tender and the tomato sauce has thickened. Some people add chicken, beef or shrimp to their jollof rice; but it's also delicious without any meat. Jollof rice can be served as a main course or as a side dish.
Another popular dish is egusi soup. Egusi soup is made with ground melon seeds, which give the soup its characteristic nutty flavor. The soup usually contains vegetables okra, peppers and onions; and can also be made with meat or fish. It is usually served as a main course, but it may also be eaten for breakfast.
Nigeria's national dish is suya . Suya consists of marinated cubes of beef—or sometimes chicken and lamb —on a wooden skewer that are then roasted over charcoal. The Hausa people in the north invented this delicacy; hence it has become associated with them (though nowadays many non-Hausas eat suya too). Different ethnic groups have their own variations on the recipe: some use peanuts instead of almonds to thicken sauce; others add more spices like ginger or pepper corns while yet others make fiery hot versions using cayenne peppers!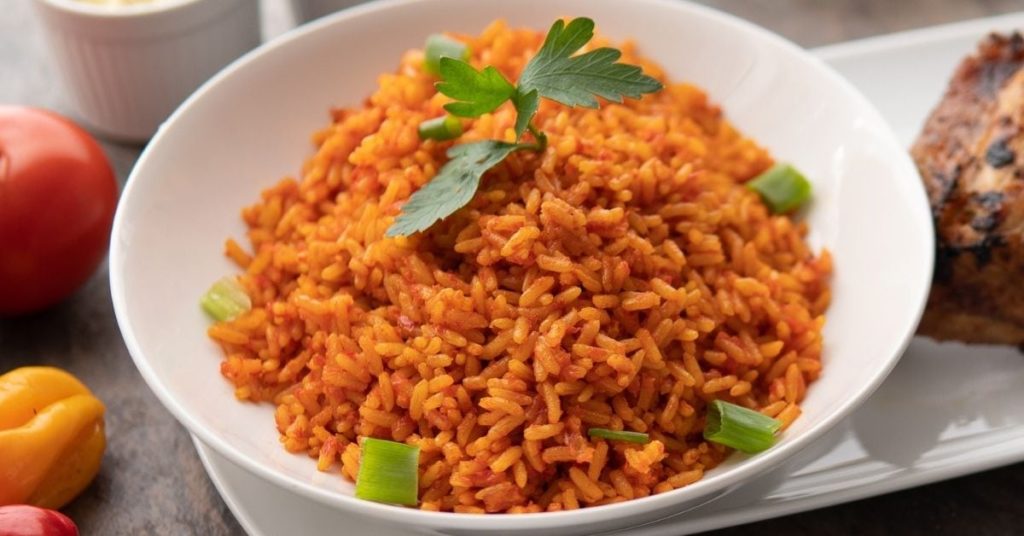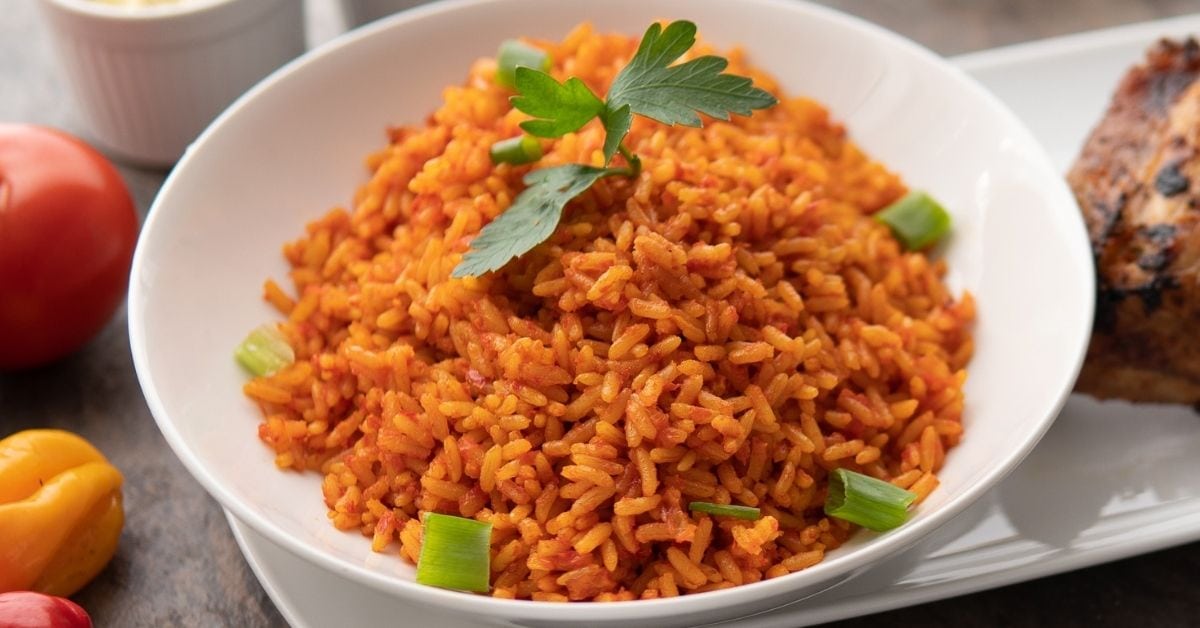 The food of Nigeria varies according to the region. For example, in the North, people eat cassava (cous-cous), rice and beans; while in the East they mainly consume fish or plantain. In Western Nigeria, people eat a lot of yams with groundnuts (peanuts). The Yoruba traditionally have large amounts of steamed vegetables and jollof rice…
The food of Nigeria varies according to the region. For example, in the North, people eat cassava (cous-cous), rice and beans; while in the East they mainly consume fish or plantain. In Western Nigeria, people eat a lot of yams with groundnuts (peanuts). The Yoruba traditionally have large amounts of steamed vegetables and jollof rice…