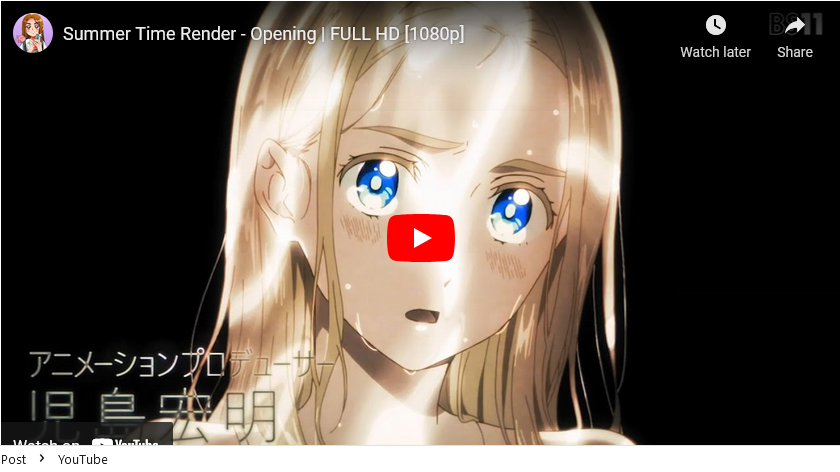 Summertime Render
Blog Introduction: It's officially summertime! The weather is warm, the sun is out, and the Render's Crew is feeling inspired. We've been hard at work on some incredible new projects (which we can't wait to show you), but in the meantime, we wanted to share a little something special.
This summer, we decided to put our own spin on some classic art pieces. We took some of our favorite paintings and gave them a "render" makeover—and the results are pretty amazing, if we do say so ourselves. Check them out!
We hope you enjoy these pieces as much as we enjoyed making them. And if you're feeling inspired to create your own art, be sure to check out our tutorials page for some helpful tips and tricks. Happy summer everyone!
Blog Introduction: It's officially summertime! The weather is warm, the sun is out, and the Render's Crew is feeling inspired. We've been hard at work on some incredible new projects (which we can't wait to show you), but in the meantime, we wanted to share a little something special. This summer, we decided to put…
Blog Introduction: It's officially summertime! The weather is warm, the sun is out, and the Render's Crew is feeling inspired. We've been hard at work on some incredible new projects (which we can't wait to show you), but in the meantime, we wanted to share a little something special. This summer, we decided to put…