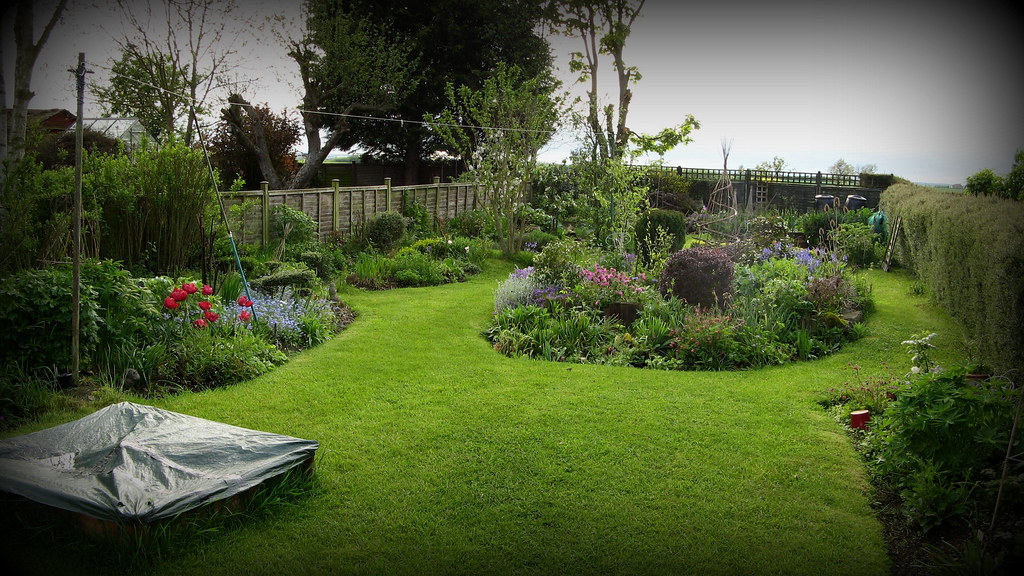 Gardening Spring 2023
As the first rays of sun illuminate the sky, I feel an indescribable anticipation that wells up inside me. Today, I plan to spend hours nurturing my garden, a peaceful haven that has brought me so much harmony and contentment throughout the years. Eagerly slipping on my gloves and grabbing my tools, I make my way out to greet the lush greenery that eagerly awaits me, reminding me of the vitality of life.
Strolling through the garden, I am captivated by the beauty of the landscape before me. The sight of dew-kissed leaves and the enchanting scent of moist soil is rejuvenating. The melody of birdsong envelops my senses, delivering a sense of tranquility as I connect deeply with the earth and the wondrous cycle of life itself. Caring for my garden has become a virtuous, spiritual ritual, a chance to escape the burdens of life and embrace the simplicity and beauty that nature provides.
Taking great care, I first tend to my breathtaking flowers. Delicately pruning and refreshing the blooms, I am struck by the vivacious colors and sweet fragrance of the roses, daffodils, and tulips. These vibrant creations cast a radiant reflection, lighting up the garden, enrapturing me in its natural charm. Each unique flower tells its own story, reminding me of the vast diversity of life that surrounds us.
With the flowers tended to, I turn to my beloved vegetable patch, the source of my nourishment and joy. The satisfaction of cultivating my own food is incomparable, and my heart swells with pride as I watch the tiny seeds transform into bountiful, ripe harvests. Tomatoes, zucchinis, and peppers flourish within their beds, filled with nutritious potential, and I ensure their every need is met, taking care to ensure they bask in the healthful rays of the sun.
As I nurture the garden, I am greeted by an array of wildlife that play their part in the symbiotic ecosystem that I cultivate. Buzzing around, the bees pollinate my beloved flowers, facilitating the cycle of life. Butterflies burst gloriously onto the scene, their vibrant hues enhancing the wondrous landscape. Their presence is a testament to the healthy environment that I nourish and protect. In their company, I am contented, relaxed and reinvigorated, sharing in the garden's fruitful bounty of life.
As the day wraps up and the sun starts to set below the horizon, I stand back from my labors, enchanted by the fruits of my devotion. My body may be weary, but a spark of contentment within me has been ignited, a hopeful flame that knows the overwhelming sense of purpose I have found within my garden. There, I have discovered a profound connection between myself and the natural world, a forever blissful sanctuary in which to grow, nourish, and thrive. Gardening has become far more than a simple hobby, it is now an essence of my life, an endless source of pure happiness.
As the first rays of sun illuminate the sky, I feel an indescribable anticipation that wells up inside me. Today, I plan to spend hours nurturing my garden, a peaceful haven that has brought me so much harmony and contentment throughout the years. Eagerly slipping on my gloves and grabbing my tools, I make my…
As the first rays of sun illuminate the sky, I feel an indescribable anticipation that wells up inside me. Today, I plan to spend hours nurturing my garden, a peaceful haven that has brought me so much harmony and contentment throughout the years. Eagerly slipping on my gloves and grabbing my tools, I make my…