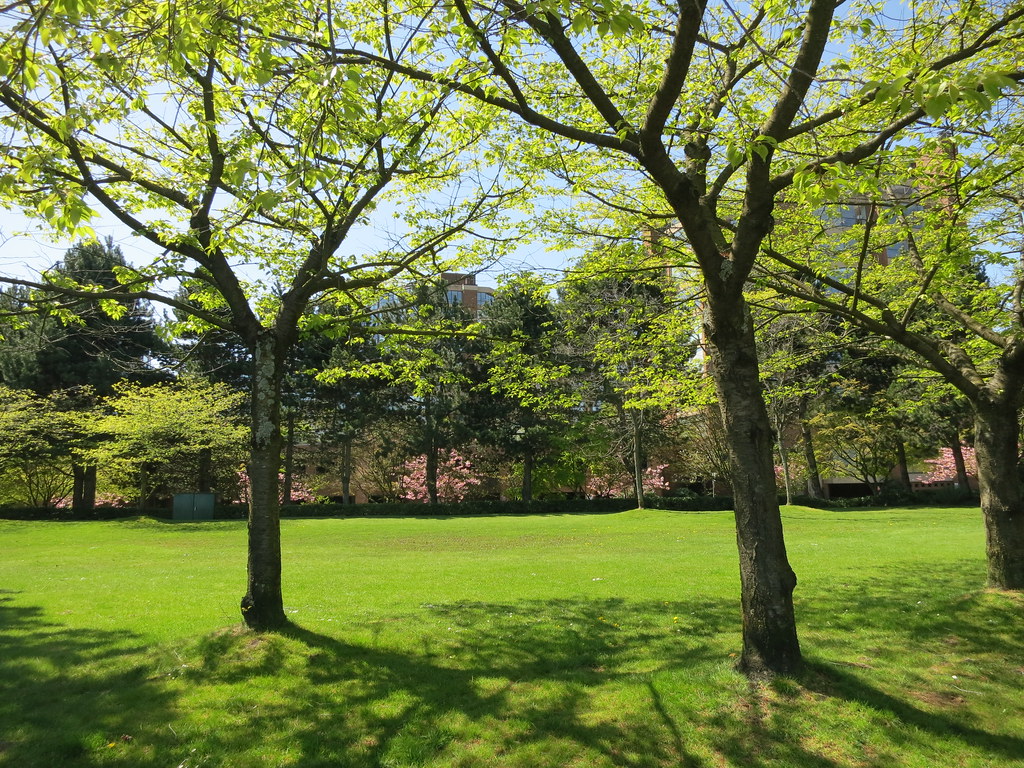 Garden September Update
Hi friends! I wanted to give you a quick update on what's been going on in the garden this month. Here are some of the highlights:
The zucchini plants are starting to give us a lot of fruit! We've been picking them almost every day. If you have any good zucchini recipes, please send them my way.
The tomatoes are finally starting to ripen. We've gotten a few that we've eaten right off the vine, but most of them are still green. I'm hoping they'll all turn red at once so we can make a big batch of tomato sauce.
The flowers are still blooming beautiful in shades of yellow, purple, and pink.
That's all for now! I'll check back in next month with another update. Thanks for reading!
Hi friends! I wanted to give you a quick update on what's been going on in the garden this month. Here are some of the highlights: The zucchini plants are starting to give us a lot of fruit! We've been picking them almost every day. If you have any good zucchini recipes, please send them…
Hi friends! I wanted to give you a quick update on what's been going on in the garden this month. Here are some of the highlights: The zucchini plants are starting to give us a lot of fruit! We've been picking them almost every day. If you have any good zucchini recipes, please send them…